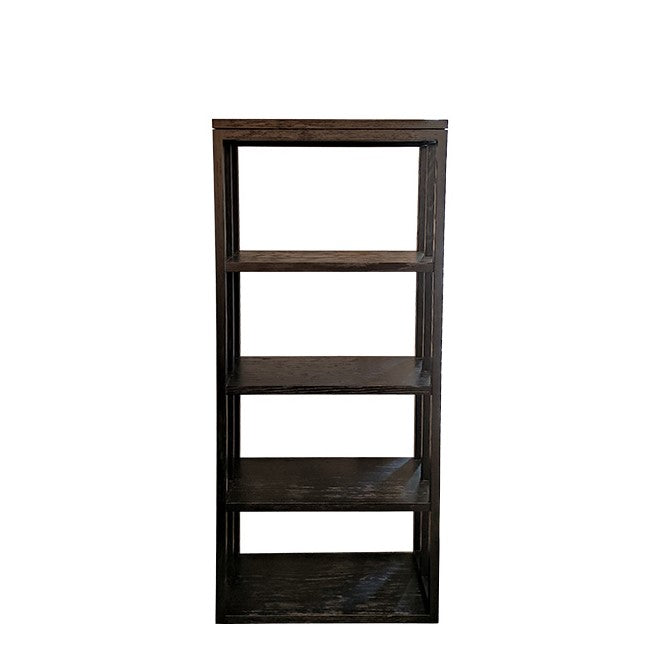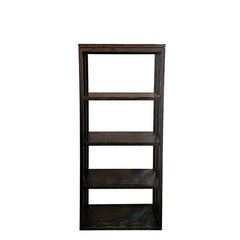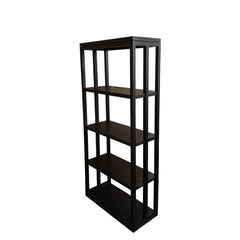 This is a display shelf made of solid timber. It has four open sections for display or for books. It can be used as a room divider too. Made in solid ash with open pore finish and stained to charcoal colour.
Dimensions : 69 x 31 x h160cm
Lead time : 4-6 weeks if not available in the showroom.
*Price is an estimate and may vary depending on fabric and finishing options. Final price quoted at showroom is most accurate.
*Timber choices for made-to-order : Teak, Walnut, Oak, Merbau, Ash, Melunak.