About Us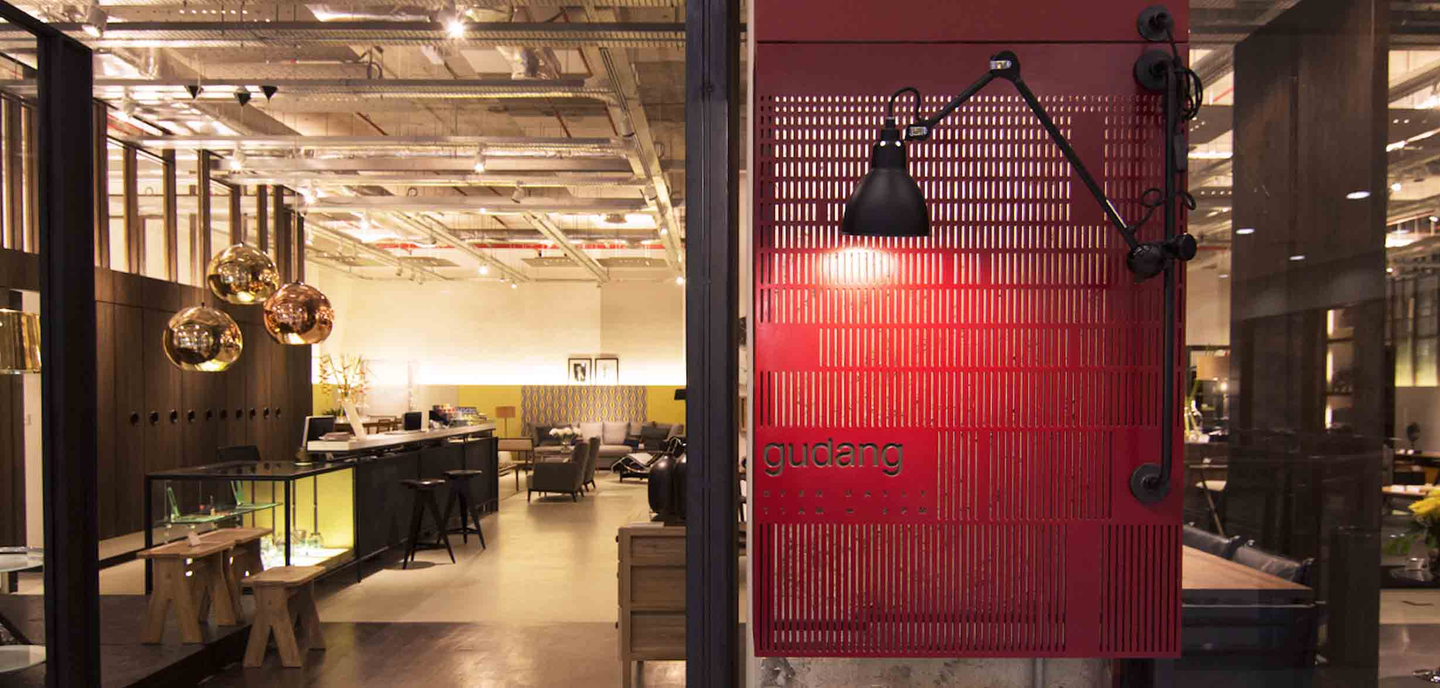 GUDANG, originally founded by architects and designers, is now run by individuals with a passion for design and craftsmanship. Showcasing imported furniture designed by renown international designers, along with the Gudang Home range of furniture, Gudang offers a variety of choices for the contemporary home. All pieces are made with the best craftsmanship using the finest timbers and materials available.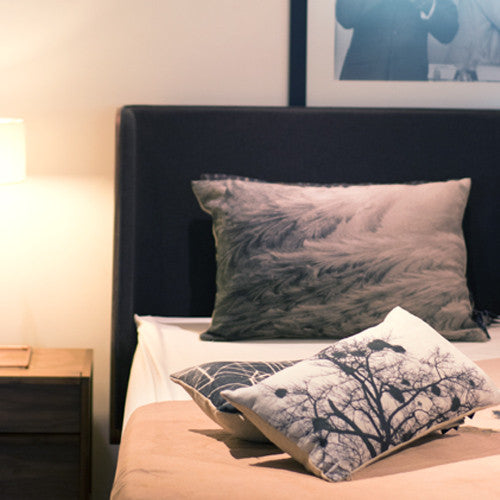 Gudang provides advice and assistance in the selection of furniture, colour coordination and space planning.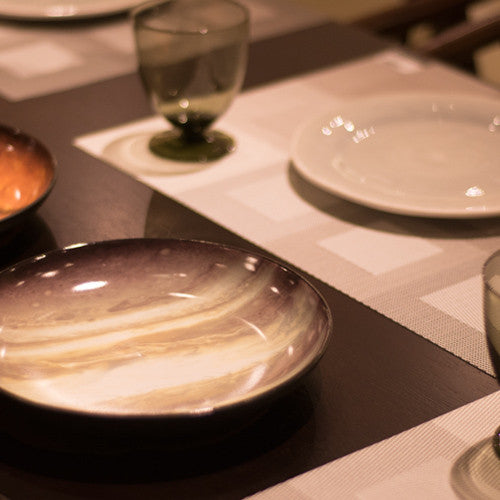 Seek expert advice from our designers. We will assist in materialising your idea, creating furniture that distinctively fits your space.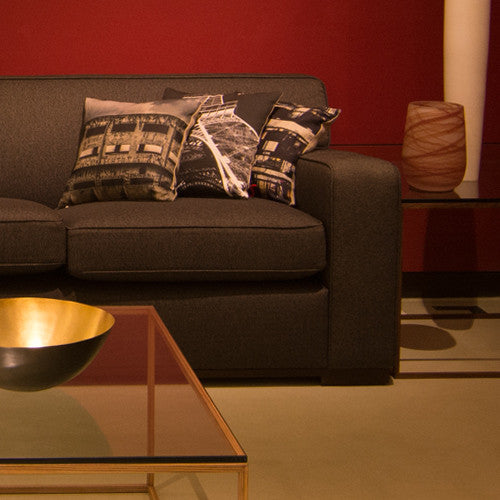 With an endless selection of contemporary accessories to choose from, you can never go wrong with a Gift Certificate from Gudang.