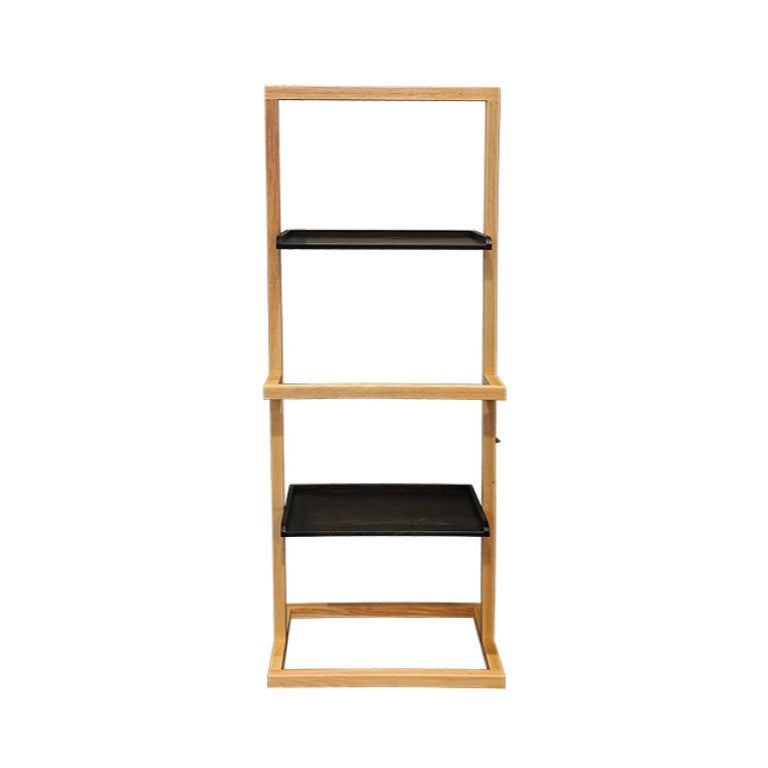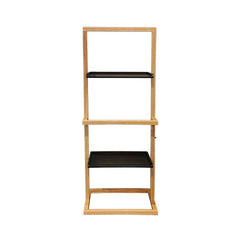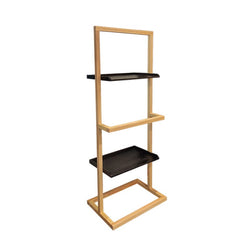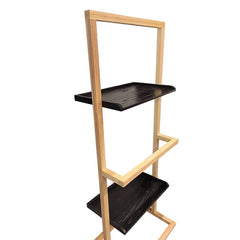 This solid wood display stand is the perfect accent to any room in your house. The two-tone finish of the solid ash makes it an statement piece. Use it to hang towels or oft-used clothes and to display bathroom accessories, photo frames or even plants.   
Dimensions : 60 x 40 x 152cm 
Lead time : 4-6 weeks if not available in the showroom.
*Price is an estimate and may vary depending on fabric and finishing options. Final price quoted at showroom is most accurate.