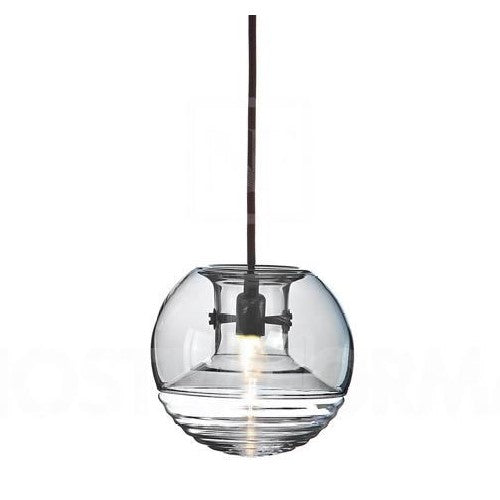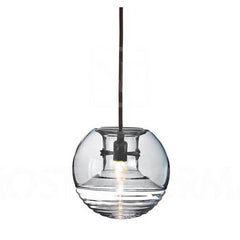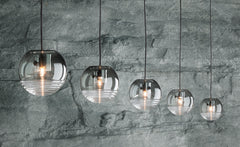 Flask is like a mysterious chemistry experiment. Inspired by the sharp and functional geometry of chemical laboratory equipment each pendant is made up of two, hand-blown, glass components: flask and hood. The ridged and rounded base refracts the light, while the glass shade, in smoke finish, covers the flask lamp fitting, reducing glare.
Dimensions : Ø 16.5 cm x H 18 cm - Cable : L max 250 cm - Ceiling rose : Ø 12 cm
*This display item is a discontinued model at reduced price.