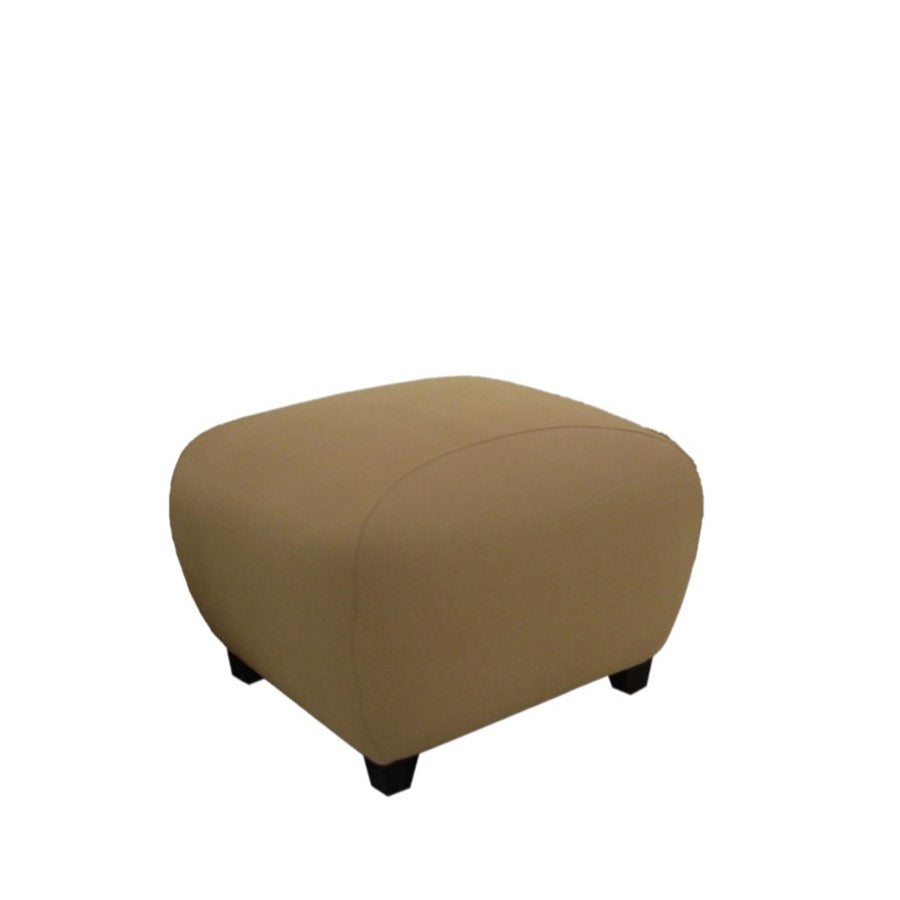 Simple and sturdy, this footstool is a great functional piece for every home. You can move this ottoman from the entryway to the living room, to the bedroom as needed due to its lightweight and versatility. 
Size : 55 x 55 x h38cm 
Lead time : 4-6 weeks if not available in the showroom.
*Price varies depending on material options.