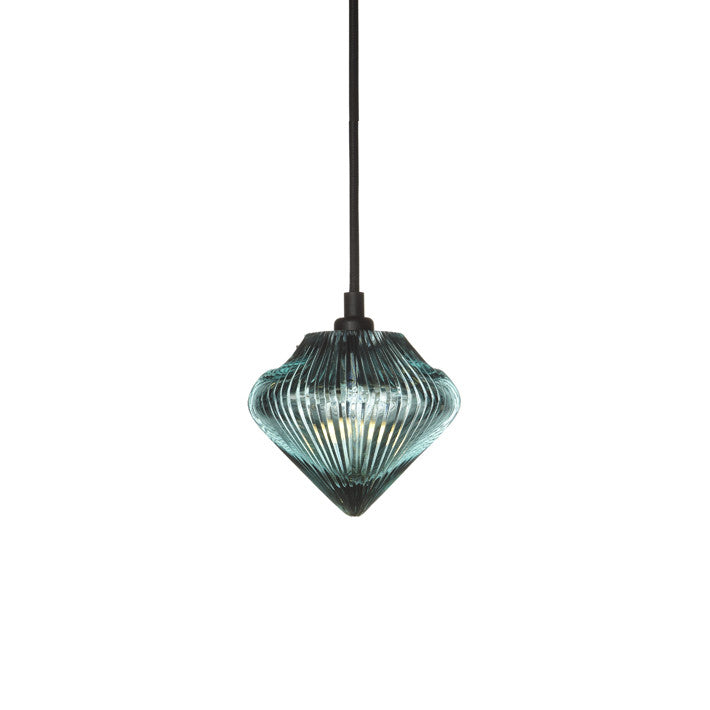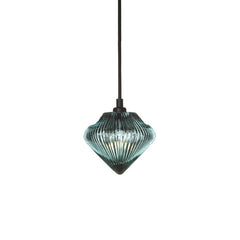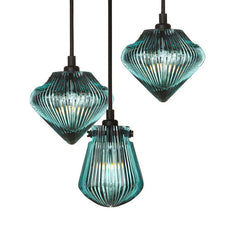 Molten globules of glass that have come straight from the furnace ready to be blown are the inspiration behind the Bead and Top lights. This pendant light distorts the light as it filters through the dense raw glass to give a magical luminosity.
Product dimensions :
∅135 x 120 mm ( ∅ x H )
Cable length: 2500 mm
*This display item is a discontinued model at reduced price.